Teamsters Local 743 2017 Presidents Scholarship Recipients
New Scholarship Winner Nyia Nikita Carr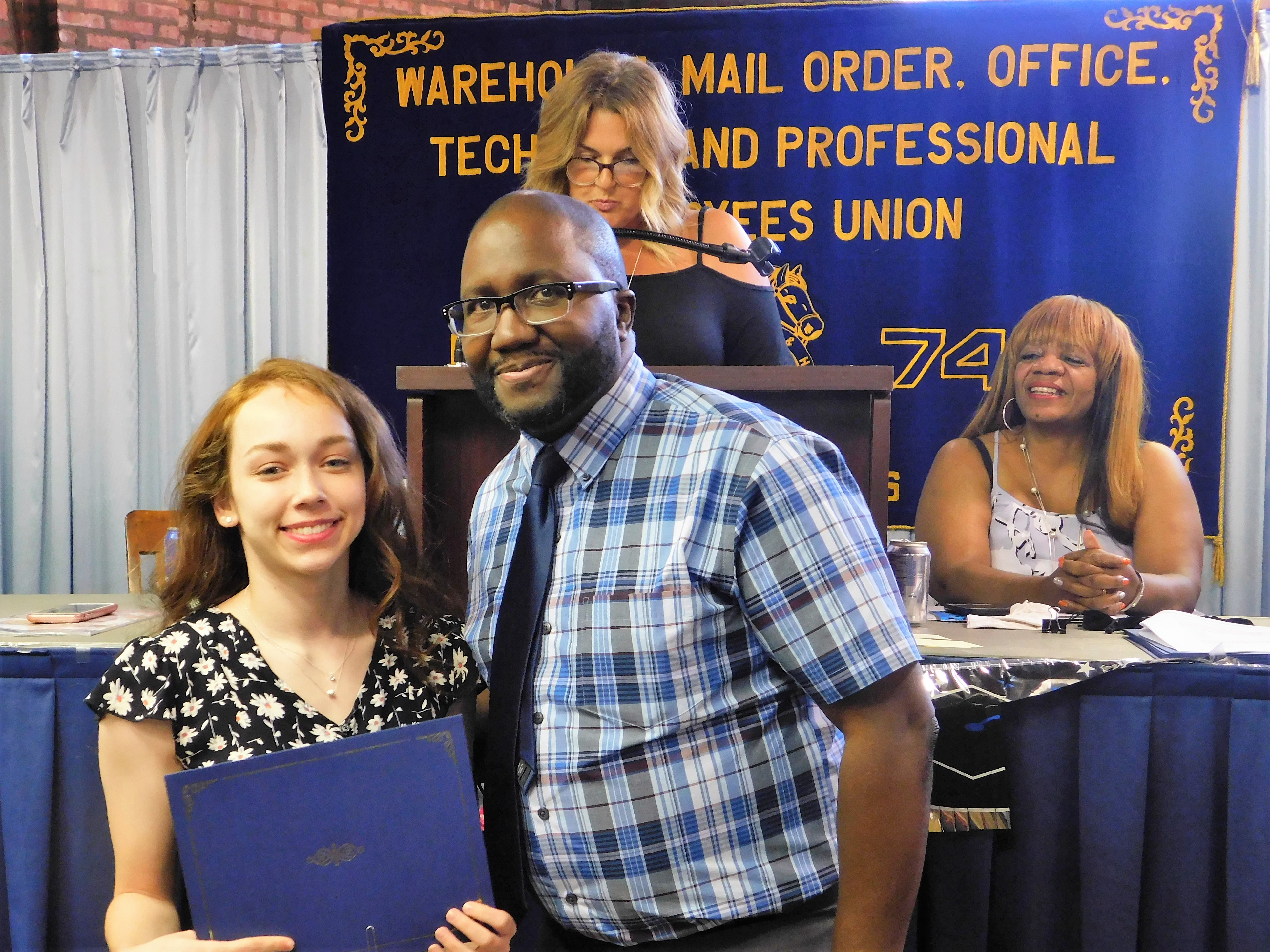 Congratulations to the 2017 Teamsters Local 743 President's Scholarship Recipients!
Local 743 began this proud tradition more than 50 years ago. In 1960, the local presented it's first scholarships to two students. This year, Local 743 awarded nine new scholarships of $1,000 each to outstanding high school graduates, as well as 18 interim scholarships of $1,000 each to previous winners who have continue to prove themselves by excelling in there second, third and forth year of college.
"I want to congratulate all of the graduates and renewal winners on this well-deserved accomplishment as you have demonstrated and have continued to demonstrate your dedication, drive and ambition. The strength of Teamsters Local 743 is in it's membership, and you are a part of who we are, what we stand for. Our future depends on future leaders like you. You make us proud!." says President Debra Simmons-Peterson.